The change in the way that this city's name was spelled could not change the love we have for it. Yes, calling Bombay as Mumbai really did not change much. Still Bombay to all the old souls out there, it stays as the city maximum, as the city that never sleeps and the city that is welcoming and brutal at the same time.
It had its brush with the Portuguese and the British as well, and reminders of those eras now stand tall and mute as the landscape keeps changing. If you are in Mumbai and are eager for a Bombay experience, go off the famous lanes.
Explore Mumbai like a lover of Bombday would, here is some help.
Chor Bazaar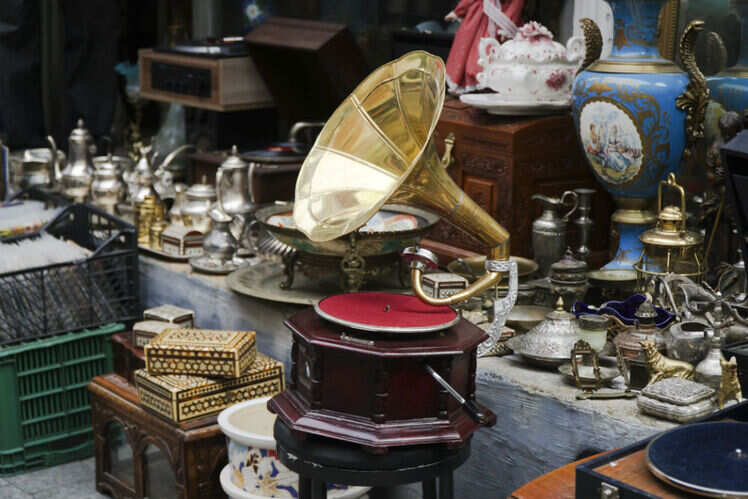 Credit: ThinkStock PhotosIf there is one place in South Mumbai that will blow your mind away, I would name it Chor Bazaar. Famous as the underbelly of the city, this is more of a flea market than a thieves' market as its name suggests. It is a place to haggle to the best of your ability and dig souvenirs that include stuff as random and mismatched as typewriters, vinyl records, antique clocks, radios, and automobile parts that might be coming from a down and out Bentley!
You will find this market stretched on Mutton Street, and the shops are open from 11 AM to 7:30 PM.
Kala Ghoda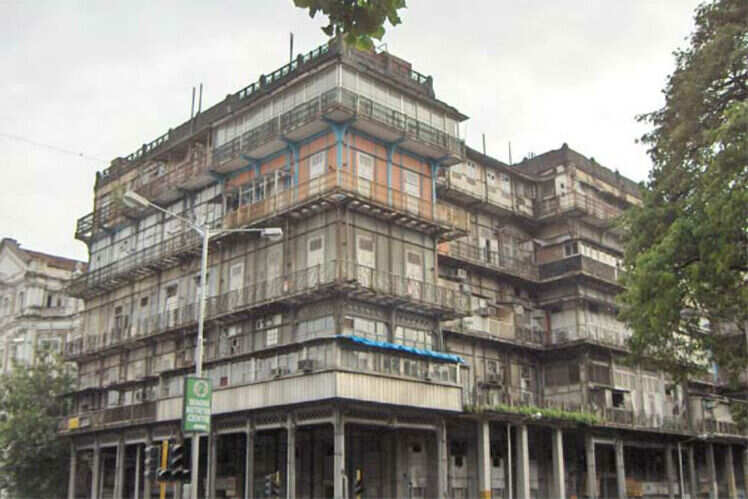 Photo by: Nichalp, Creative Commons Attribution LicenceFebruary is, unquestionably, the best time to make this cultural nosedive. Yet, if you are in Mumbai and do not visit Kala Ghoda, it is almost a sin of sorts. An art district, Kala Ghoda is where you will find city's most coveted heritage buildings, art galleries, museums and more. Some of the must-visits here are the Esplanade Mansion, Jehangir Art Gallery, National Gallery of Modern Art, and the Great Western Building. Do remember to carry your camera along, for Kala Ghoda is a photographer's' delight.
Marine Drive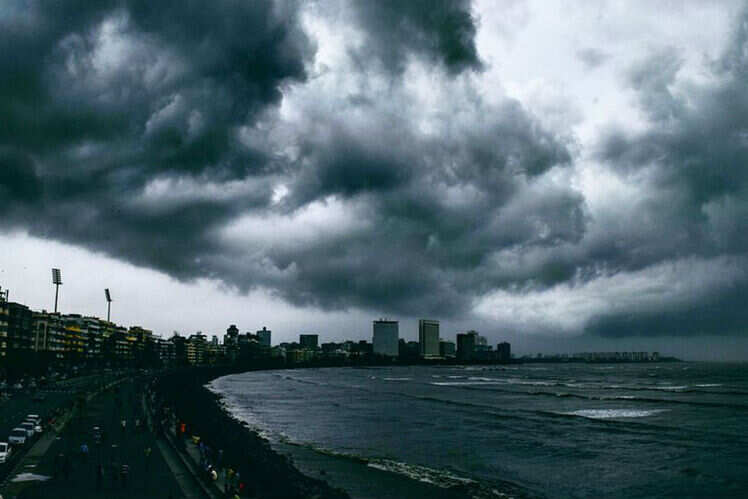 Photo by: SevenSoft, Creative Commons Attribution LicenceThere simply is no getting over this one. If Marine Drive is not on your list of essential Mumbai experience, it really does not make a list. A very laid-back vibe even as the crowd keeps surging till well past midnight, Marine Drive is where you will find the local kids strumming guitar and calling it a day. Bandra Bandstand might just be a great match with it.
Mumbai local trainsCredit: ThinkStock PhotosTake out a few hours of your time in Mumbai and hop over for a ride on one of the Mumbai locals. It might not be plush or even close to luxurious but this is where the city's heart is. Always on time, except when the rail tracks go under water during annual monsoon bursts, most of the Mumbai locals run every day from 5 AM to 2 AM. Some of the coaches are reserved for women, making it a more comfortable experience if you wish to have one.
Elephanta Caves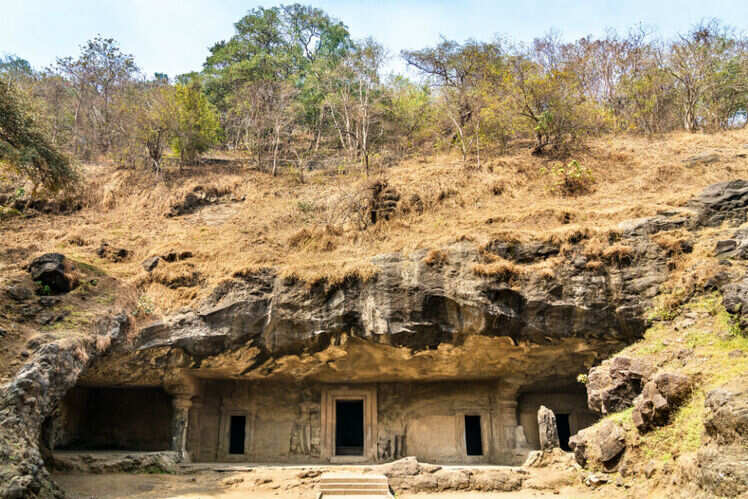 Credit: ThinkStock PhotosImagine going on a ferry ride to one of India's most prized UNESCO heritage sites; if you fancy the idea, get a ticket for the ferry ride to the Elephanta Caves. The island that houses the caves is about 2 km off the shore, and has some of the world's best rock-cut sculptures. Most of the carvings here depict stories from Hindu mythology and a visit is more than just a break from Mumbai's traffic if you are craving for one.
A day can also be very well-spent exploring the Parsi culture of the city, including some hours at the Parsi Dadar Colony and some famous Irani cafes. An evening at Leopold Cafe is another must if you wish to experience Mumbai in its Bombay days.
Do not forget to drop in your suggestions in the comment section below if you know of more Bombay delights. We are reading.