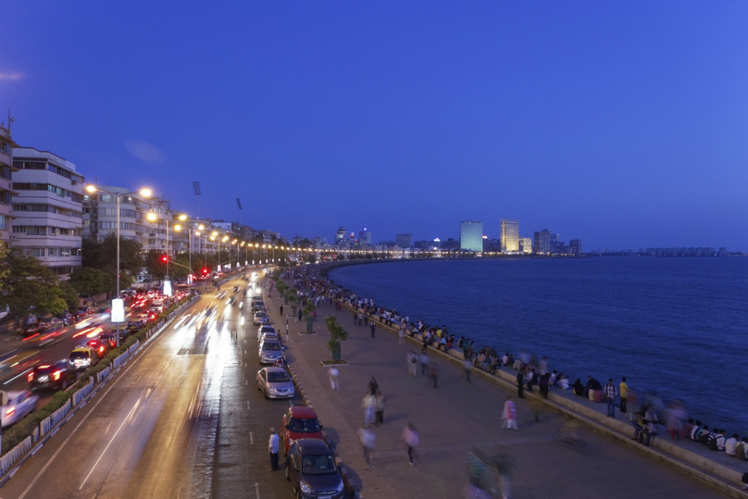 Whether it's relishing street food in the city's most loved beaches or grooving to live music at its hottest clubs, places to visit alone in Mumbai are endless, especially for those travelling alone to the city of dreams. India's busiest and most populous city is a melting pot of the old and new, with streets built of centuries-old buildings and sprawling modern complexes touching the skies. From plush nightclubs and luxurious spas to flea markets and sprawling museums, Mumbai is a perfect companion for solo travellers. Here is your guide to all the places that can keep a solo traveller entertained in the maximum city.
A solo trip is everyone's fantasy, from the jilted lover, to the stressed out IT executive, and this is why it is important to understand which places can be visited solo. Among the places to visit alone, Mumbai definitely stands high up there. Solo trip in Mumbai is great fun, as the city has an urban character, with a natural knack for glamour. 
GETTING AROUND IN MUMBAI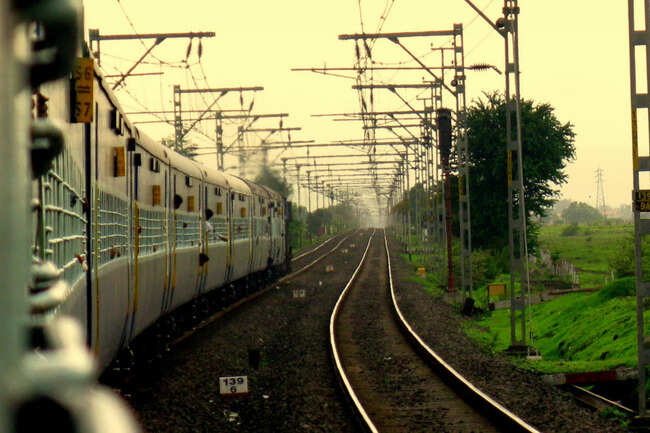 Mumbai's most iconic street eats and where to have them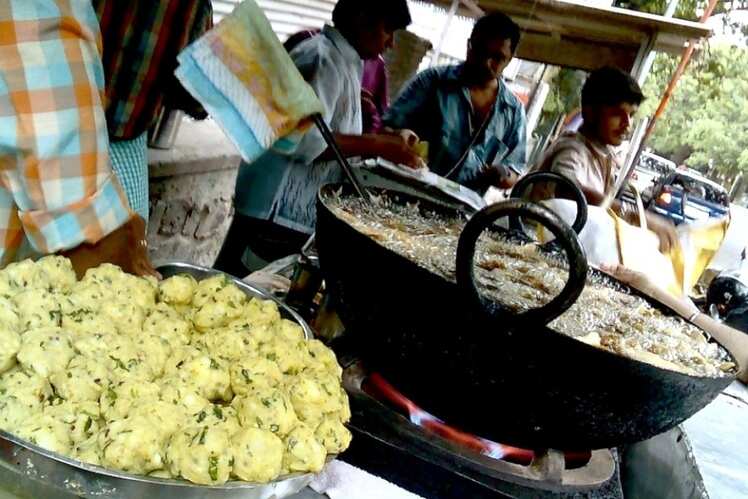 10 Mumbai hotspots where you can shop till you drop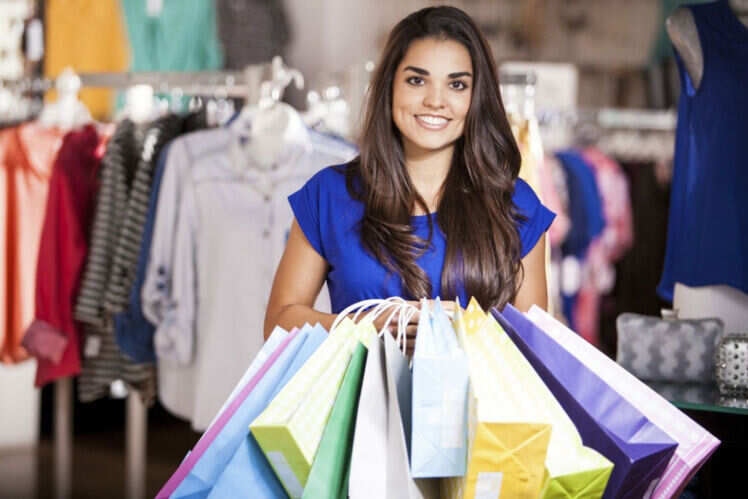 Your guide to Mumbai's heritage sites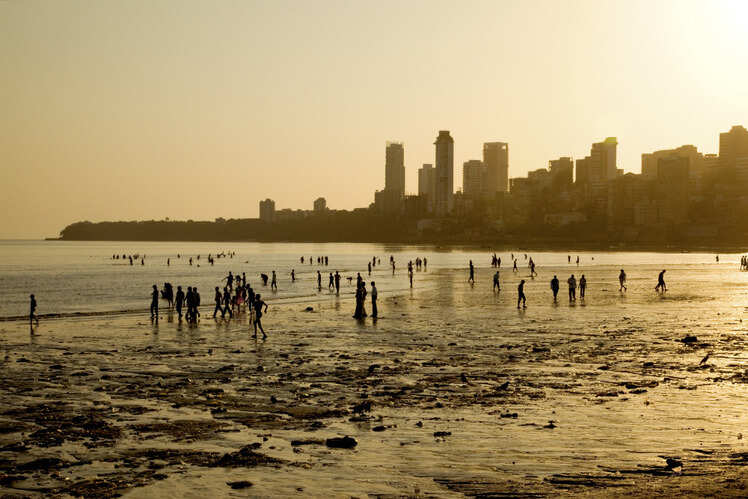 Mumbai's most loved beaches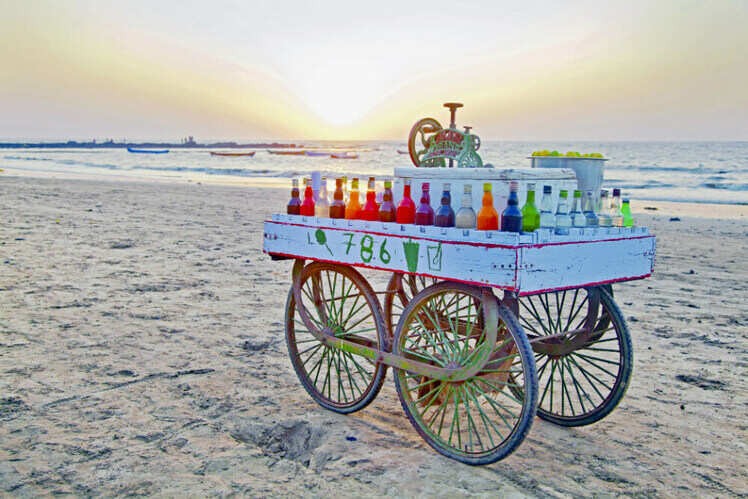 10 places to read a book in Mumbai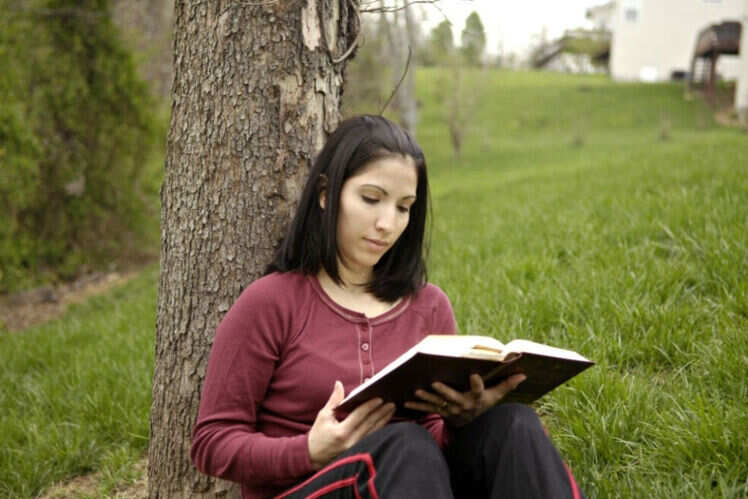 The heart of art in Mumbai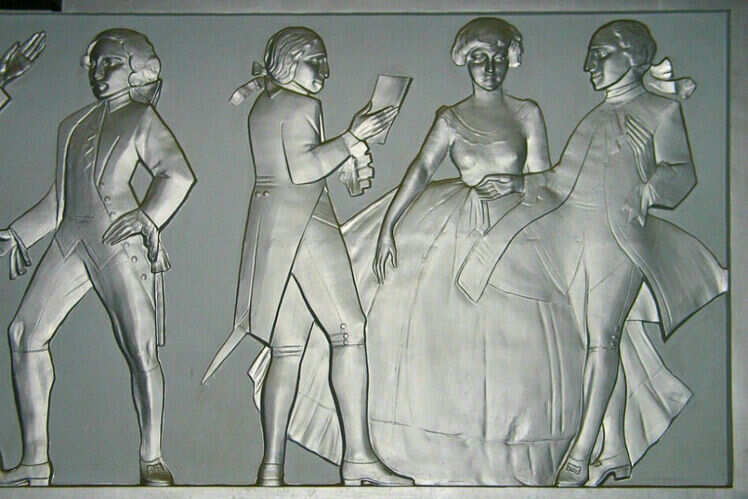 5 nightspots to party hard in Mumbai
Known as the Commercial Capital of India, Mumbai is a city of glamour and glitz. It is only safe to assume that Mumbai nightlife would be eclectic and exciting. Mumbai nightlife places are of many types, from your regular local bar to the exclusive clubs visited by the who's who of tinsel-town. When in Mumbai, you are in safe hands as far as entertainment is concerned, and hence there are numerous night hangout places in Mumbai. From one end of the city to the other there are loads of places for you to have a great night with friends and close ones.
6 places to get live and loud in Mumbai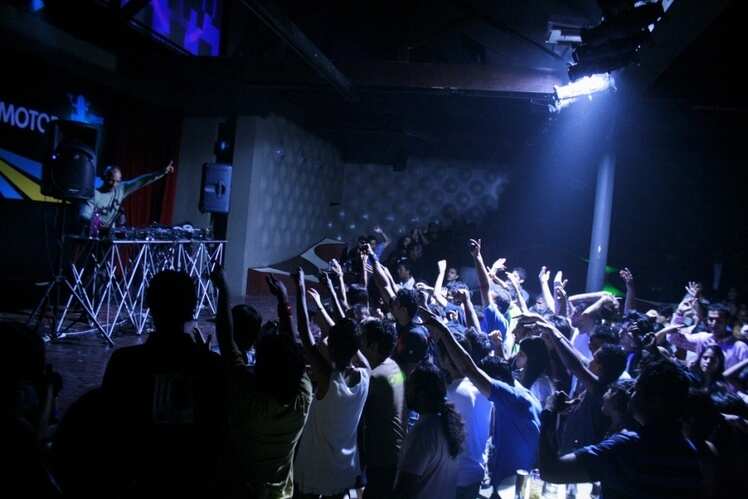 Mumbai's most relaxing spas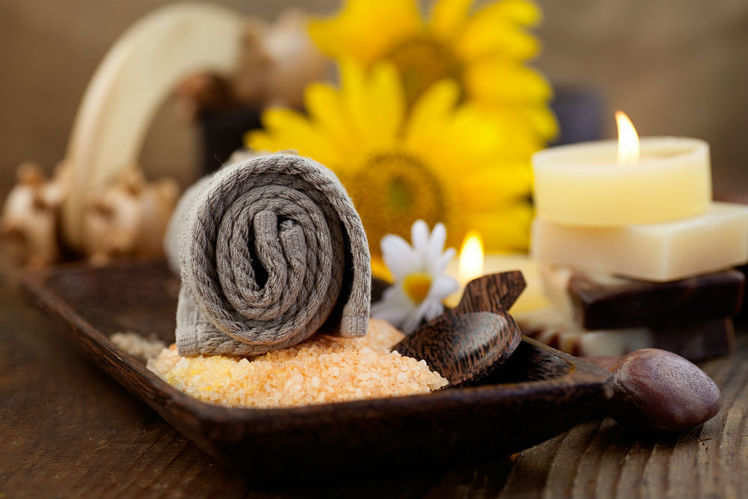 Breakfast in Mumbai